Current Recipients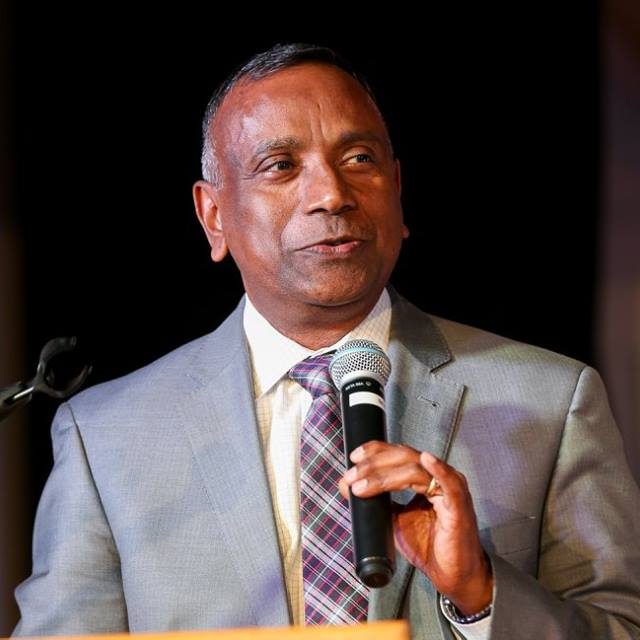 Engineer of the Year Award (2017)

Mr. Thomas Joseph – President, BTI Coopermatics Inc,  Northampton, PA
Provides leadership to develop technology solutions for hydrogen refueling to fuel cell powered forklifts. Currently developing refueling systems for over the road vehicles.
Mr. Thomas has served as Business Development Manager at Hydrogen Energy systems, Air Products & Chemicals, Inc. Allentown PA; Engineering Manager at Generated Gases, Air Products & Chemicals Inc.; Senior Principal Engineer at Gas Systems, Air Products & Chemicals, Inc.; Principal Engineer at Gardner Cryogenics, Air Products & Chemicals, Inc.; Engineering Manager at Owens Illinois, Vineland, NJ and Mechanical Engineer at Belco Glass, Vineland, NJ.
Engineer of the Year Award (2016)

Mr. Ragy Thomas – Founder and CEO , Sprinklr
Sprinklr is a social media management platform for enterprises. It provides social media marketing, social advertising, content management, collaboration, advocacy and social media monitoring for large enterprises.
Mr. Thomas has been the Head of New York Region – Purple@Epsilon at Epsilon Data Management LLC since March 24, 2008. Previously, Mr. Thomas served as the resident and Chief Technology Officer of Epsilon's Interactive Services  He also served as Chief Architect of market-leading DREAM email technology platform for Epsilon Interactive, garnering three consecutive Forrester and Jupiter Research leadership rankings.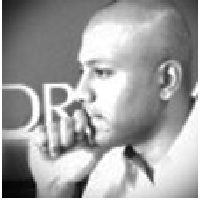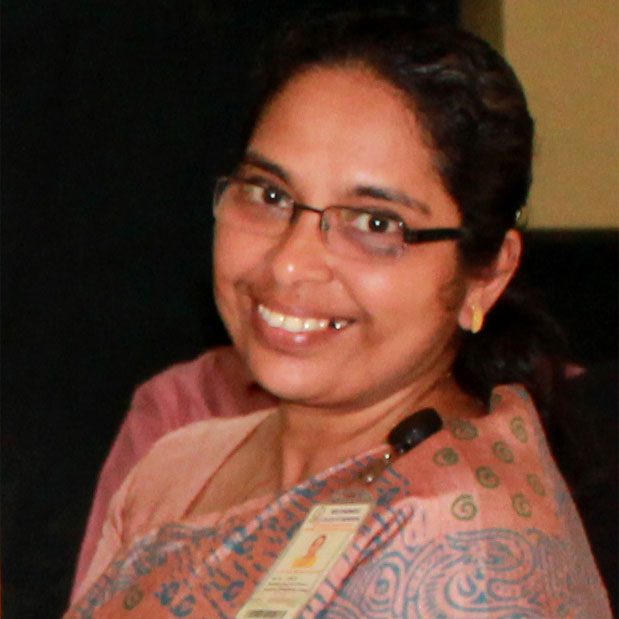 Teacher of the Year Award
Dr. Surekha Mariam Varghese – Professor and HOD, Computer Science & Engineering, M.A. College of Engineering, Kothamangalam.
Dr. Surekha is an outstanding teacher who has proven her academic excellence in teaching, research, and student administrations. She has numerous publications to her name.  Beyond academics, her commitment to overall student developments and efforts to work with alumni to help students with financial needs is noteworthy.
Student Organization Award for Environmental & Social Initiatives
This year we have chosen, OASIS, Government Engineering College. The organization promotes student involvement in various social programs.  Their goal is to develop more socially responsible students by exposing them to difficulties of people with various health issues are facing everyday.  Their learning from social outreach programs is used in academic learning to prepare students in developing products and services that helps financially poor people.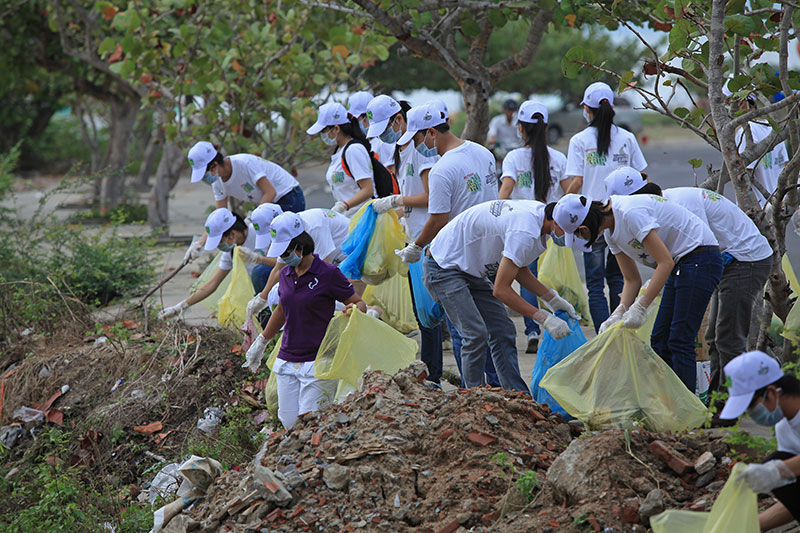 Student Achievement Awards & Scholarships (USA)
High School Students & Freshmen Engineering Students
Reshma Paul
New Jersey Institute of Technology (NJIT)
Allen Joseph
Drexel University
Srivarsha Kaloth
Academy for Allied Health and Biomedical Sciences, NJ
Arjun Nair
North Brunswick High School Senior, NJ